Florissant and O'Fallon, MO Battery Services
Dead car batteries can take you by surprise. Just like flat tires and taillights that no longer light up, you never know when your car will demand unexpected attention. Since you can't operate your vehicle without a functional battery, the ASE-certified technicians at Travers Premier Auto & Tire Service are committed to offering reliable battery services that are always convenient and affordable.
Battery Inspection and Testing
Maintaining your battery is one of the most basic maintenance tasks that every car owner must worry about. It's not something you're likely to think about daily, but you'll have no option but to think about it once your battery gets weak or dies out. Rest assured that our trained technicians will help you diagnose the problem and replace the battery if needed.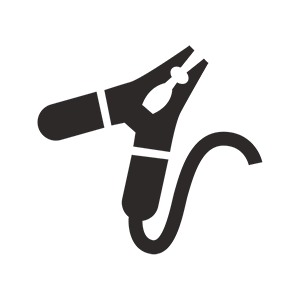 Battery Inspection & Testing
If you assume that a dead battery just needs a jump, you're not alone. Many car owners look for jumper cables and another vehicle when their battery dies, but that's only a short-term solution. If your battery is dysfunctional or near the end of its life, you may find yourself stranded over and over until you replace the battery.
That's why we offer comprehensive battery inspection and testing at our Florissant and O'Fallon service centers. If you can jump your car and drive to our closest location, we can check your battery to determine if a replacement is needed. A quick check could save you from future breakdowns.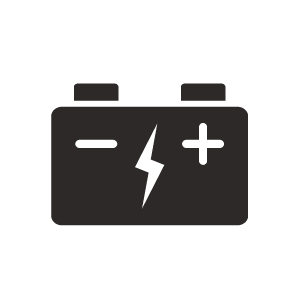 Battery Replacement
You may also need battery inspection and testing if your radio won't work, your lights won't turn on or there are other signs that your battery is weak. The longer you wait to have it tested and possibly replaced, the more likely it is to give out at the most inconvenient time.
We never recommend battery replacement without testing your current battery and determining that it's necessary. If you need help replacing your car battery, we can do it for you at our O'Fallon and Florissant locations. We stock a variety of batteries for all makes and models, and we strive to get you in and out quickly if you already know that a replacement is needed.
Battery Services in Eastern Missouri
If you suspect that your car's battery is no longer operating at peak performance, contact us or stop by one of our locations. We look forward to helping you detect potential problems and find an effective solution that gets you back on the road as quickly as possible.