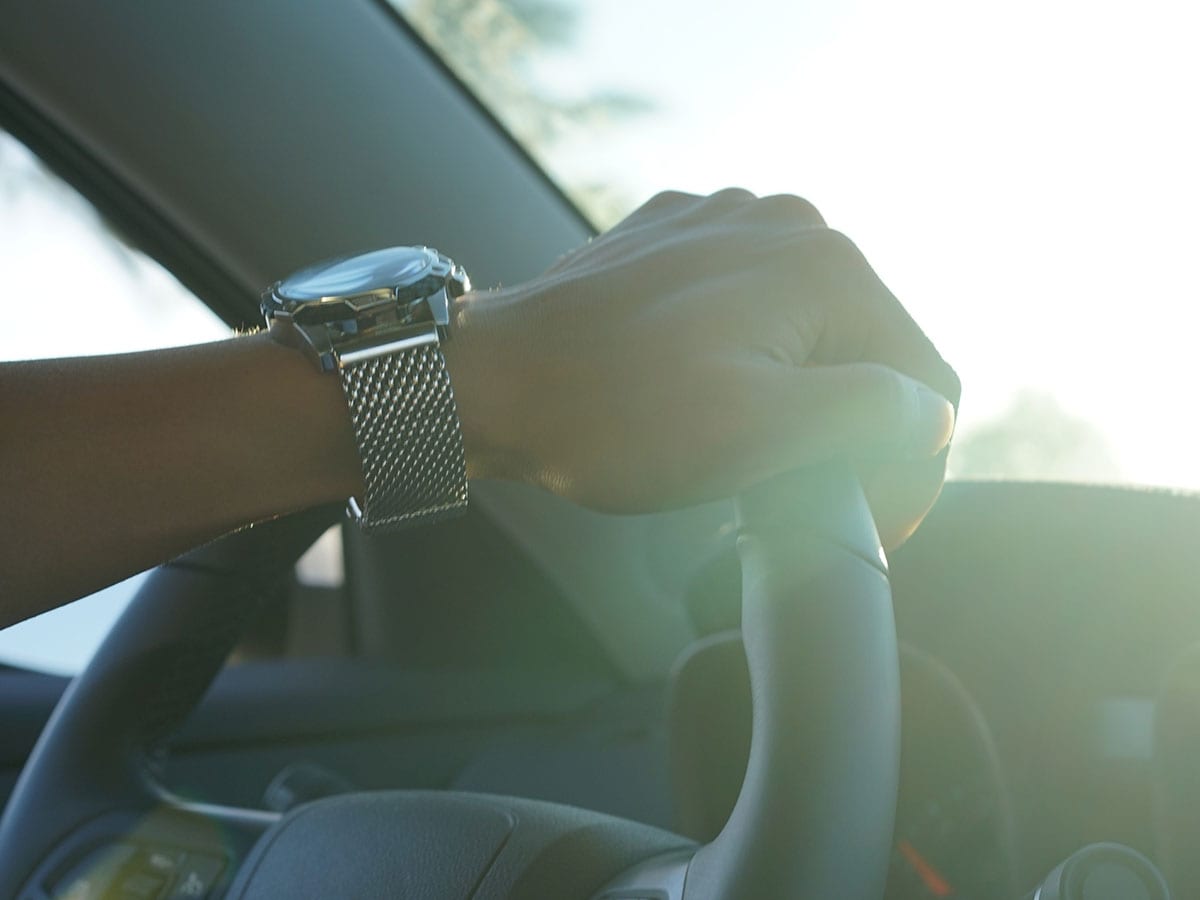 Radiator Replacement Service
The radiator in your car is an important part of your vehicle, as it keeps your engine from overheating. The engine creates a lot of heat when it is running. Excess heat from the engine is absorbed and removed by the coolant that moves through the system. Once the coolant is in the radiator, it cools down and cycles back through the engine to absorb heat again. When the coolant is in the radiator, the cooling fan blows across it to lower the coolant's temperature.
Replacing Your Radiator
The radiator tank is typically plastic and over time begins to crack and coolant leaks from it. When coolant begins to leak out of the radiator, the engine does not cool down and it overheats. This can cause serious engine damage. The radiator may clog as time goes on. When the radiator is clogged, the proper amount of coolant cannot flow through it, which causes the engine to overheat. You should consider replacing your coolant every 25,000 miles to 40,000 miles. This will ensure that the coolant does not have any rust or scale in it that prevents it from flowing properly through the radiator. Over time, due to normal wear and the high temperature in the engine, the radiator tanks crack. The coolant becomes contaminated and that prevents the proper flow through the radiator. If your radiator and coolant are not replaced timely, it could cause your car to overheat. Coolant may leak from your car, so you may see red, yellow, or green fluid leaking from underneath your car. If your engine overheats, it could cause serious engine problems and expensive repairs.
Contact Us Today at Travers Premier Auto & Tire Service
Travers Premier Auto and Tire Service has been servicing the communities of Florissant, O'Fallon, St. Louis, St. Charles, St. Peters, Chesterfield, and Clayton, Missouri for decades. We are a family owned business that is dedicated to providing quality repair work for their customers. We are proud of our long-standing reputation for excellent service for a fair and affordable price. We have only ASE certified technicians working on your vehicles. We perform services, such as oil changes, brake services, engine diagnostics, engine replacements, electrical system repair, and preventative maintenance. We know that your time and money are valuable. We work hard to provide the most value for low prices, but they know that car repairs can get costly and offer to finance for your service needs.