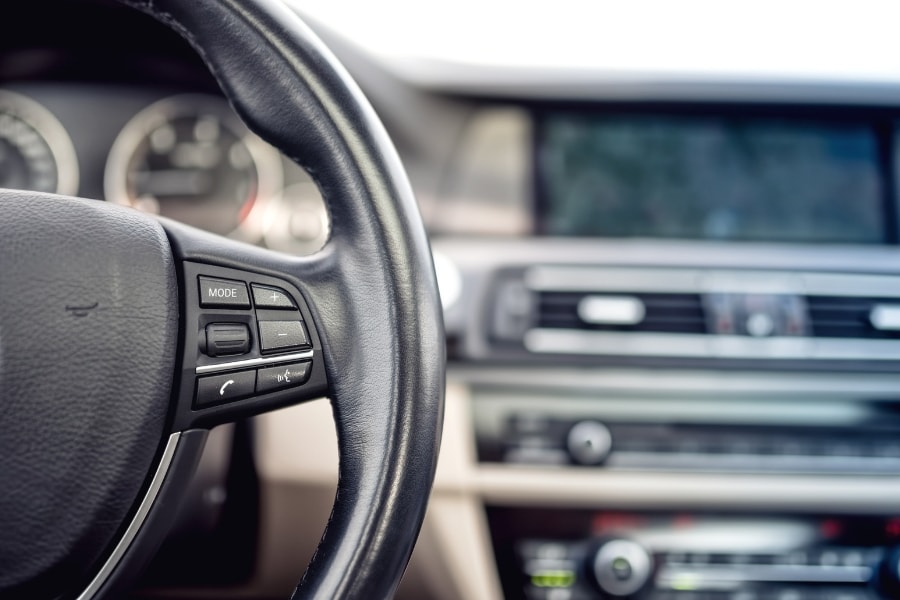 Steering Shaft Lubrication Service in O'Fallon
Cars today have a steering system that has sealed joints. As a result, the system does not require maintenance. It is replaced when it is no longer functioning. However, many cars have nipples that need to be greased and oil filler holes in different places of the steering system. The position of these items depends on the type of steering system. The front suspension is wishbone or MacPherson strut. Another type of steering system is rack and pinion or steering box.
Importance of Lubricating Your Steering Shaft
All vehicles have parts that are constantly moving. They need to be and stay lubricated to function properly. With normal wear and tear over time, the lubrication wears away and the resulting friction damages the steering shaft. When it is properly lubricated, the steering system runs smoothly. When it does not function properly, it can cause expensive repairs.
What Happens If I Don't Have My Steering Shaft Lubrication?
When your steering shaft is not probably lubricated, you may hear clunking or banging sounds when you are steering the car. You may also hear groaning or whining sounds. These sounds could indicate that your steering shaft needs lubrication, but it could also indicate something more serious. You should always have it checked.
Travers Premier Auto and Tire Service
Travers Premier has been servicing the communities of Florissant, O'Fallon, St. Louis, St. Charles, St. Peters, Chesterfield, and Clayton, Missouri for decades. We are a family owned business that is dedicated to providing quality repair work for their customers. We are proud of their long-standing reputation for excellent service for a fair and affordable price. We have only ASE certified technicians working on your vehicles. There is no limit to the services that we can perform. We offer oil changes, brake services, engine diagnostics, engine replacements, electrical system repair, and preventative maintenance. There is nothing that we cannot repair for their customers. We provide service that will make you want to continue to bring your vehicle to us, no matter what needs you have. We know that your time and money are incredibly valuable, and we work as efficiently as possible. We offer to finance for your service needs when those costs get to a place where you may not be able to pay for the repairs. Visit the friendly technicians at Travers Premier today.