Florissant and O'Fallon, MO Transmission Services
The transmission in your vehicle is an incredibly important component. It keeps your car moving and transfers energy throughout the rest of your car. Unfortunately, the transmission in your vehicle has a tendency to go out sooner than you realize. Usual wear and tear on the vehicle can cause it to eventually burn out and will require you to get transmission repairs which can be costly. Fortunately, there is a better solution out there that will help you keep your vehicle's transmission running longer! Travers Premier Auto & Tire Service in Florissant & O'Fallon is here to tell you more about our transmission services and how they can keep your car running strong.
Transmission Services We Offer
As mentioned previously, your transmission is a crucial part of your vehicle. Not having your transmission working optimally could spell for disaster in the short-run and long-run. Fortunately, we provide a few services to get your transmission up to speed once again.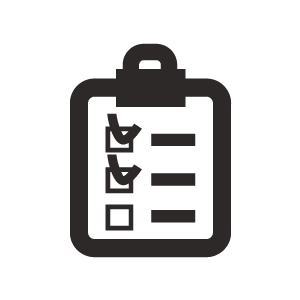 Transmission Inspection
Transmission inspections will help find out if there are any kind of issues on the inside.
Consequences of Avoiding Transmission Service
Not servicing your transmission can present many problems for you in the future. Your vehicle could break down whenever it is least convenient for you and present expensive repairs that you will have to dish out in order to keep your vehicle running again. These services can be completely avoided if you get your vehicle regularly serviced. Be sure to bring your vehicle to our service department so that we can help you get the transmission services that you need. We will have you back on the road in no time at all!
Travers Premier Auto & Tire Service is Here for You
Working with a dealership that you can get along with and trust is half the battle sometimes. Fortunately, Travers Premier Auto & Tire Service is the dealership that you can put your faith in. Our transmission services have put many people back on the road in a timely and professional manner before. Our facilities are always stocked with delicious coffee, our lounges are always clean, and our teammates are ready to assist you whenever you need it the most. Bring your vehicle to our facility today to get the transmission services that you need to keep driving safely on the road!