The Importance of Safety and Emissions Tests
There are specific requirements that you must before you can legally drive your vehicle. Every state in the U.S. requires that you register your vehicle with the DMV, and renew the registration when necessary. Under Missouri law, you must also have automobile insurance.
You need to have a safety and emissions test performed. Under the current law, if you have a vehicle that is over 5-years-old, you need to have it inspected. However, this law is changing. Soon, if you own a car that is over 10-years-old, or if it has at least 150,000 miles, you need to have your car inspected every other year.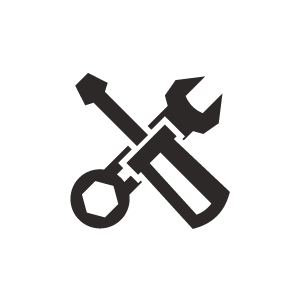 Safety Checks
This test is designed to be sure that your older car is safe enough to drive on the road, and that it won't cause pollution in the atmosphere while you are driving. There are two separate parts to the test, the safety portion, and the emissions portion. During the safety portion, a qualified technician will check various parts of your vehicle that are essential in safe driving. These include:
Brakes
Steering
Lights (brake, directional, parking, hazards)
Mirrors
Horn
Seat belts
Gas cap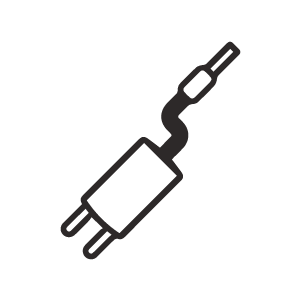 Emissions Testing
The emission portion of the test is designed to make sure that your vehicle isn't emitting more pollution than allowed under Missouri state law. A few things will be checked during this portion of the test, including:
The emissions control system
Gas cap pressure
Idle speed test
Having Your Vehicle Checked
This test should be performed every other year because it is the law; however, there are more important reasons. When you are driving, it is your responsibility to make sure that your vehicle is safe for your passengers, other cars on the road, and the pedestrians. A safety and emissions test will ensure that it is safe for driving. You also have a responsibility to make sure that your vehicle is safe for the environment. If your car is unsafe or emitting too much pollution, the necessary repairs can be made.
Forgoing Emissions Tests
Under Missouri state law, you need to have a current inspection sticker on your windshield. If you don't, the police can pull you over and issue you a ticket. If the inspection lapses, the DMV will be informed, and your registration will be suspended until you have the vehicle inspected.
Safety & Emissions Testing from Travers Premier Auto & Tire Service
You should bring your car to us for your safety and emissions test because we hire only ASE-certified technicians. We offer convenient online scheduling, or you can make an appointment over the phone. We have a comfortable waiting area complete with free WiFi, magazines and newspapers, and complimentary coffee.
To be sure that your vehicle is safe for driving, and to obey the Missouri state law, you should make sure that you have a current safety and emissions sticker in on your windshield.